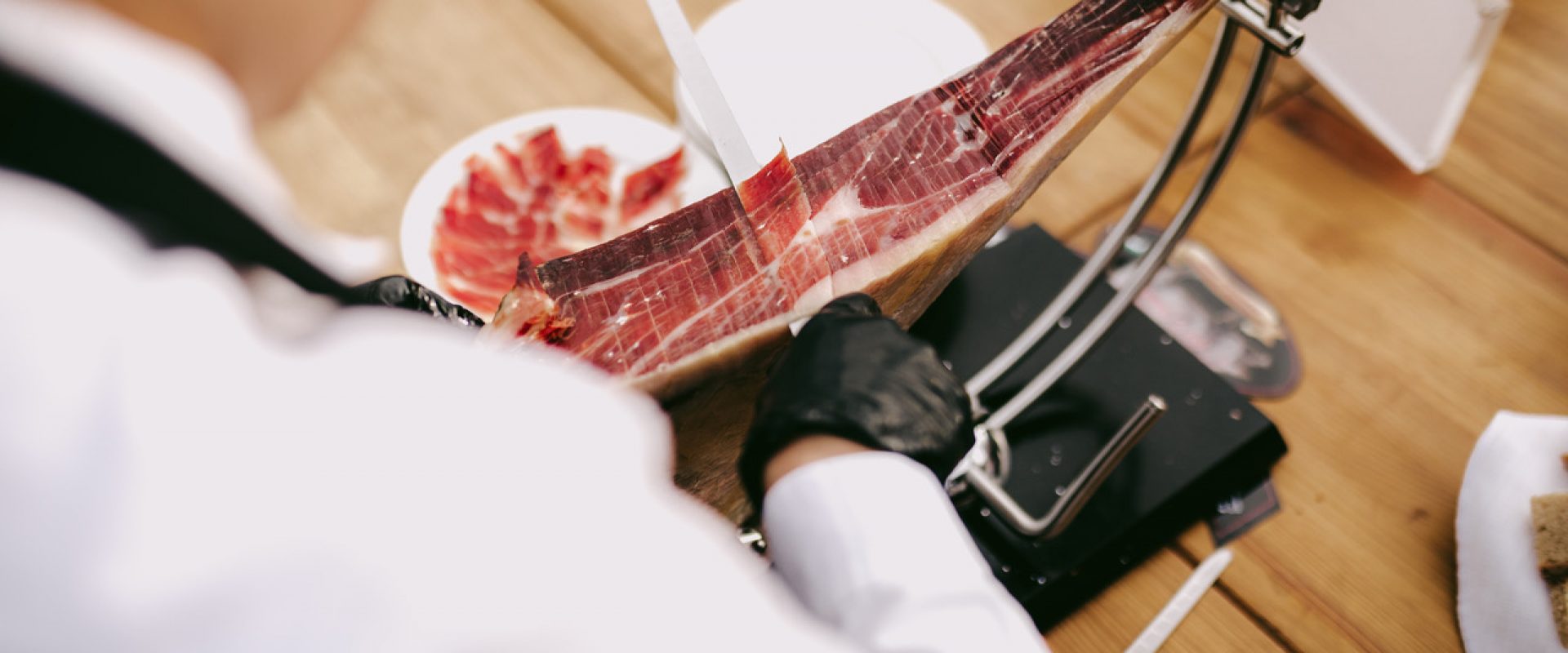 Monesterio holds the title of Extremadura Gastronomic City, awarded by the Gastro Extrem portal in 2019. The Iberian pig is responsible for the great culinary wealth of Monesterio. Also, lamb, wild products such as wild asparagus, mushrooms, game and garden products, as well as cheeses, wines and oils that complete a good meal.
Visit a local drying room where you will learn about the traditional curing process for ham. You will visit the montanero where the pigs live in a natural environment, you will be able to give a masterclass in cutting ham with a knife by a master cutter and end with a tasting of delicious Iberian products.     
Another interesting option is to visit an Extremadura winery, where you can enjoy their wines surrounded by vineyards with the guide of experts.
If you want to be in contact with nature, choose your favorite holm oak and enjoy a picnic under its shade. We will prepare a menu of your choice, an appetizer of wines and cheeses from Extremadura or let us organize a dinner under the stars.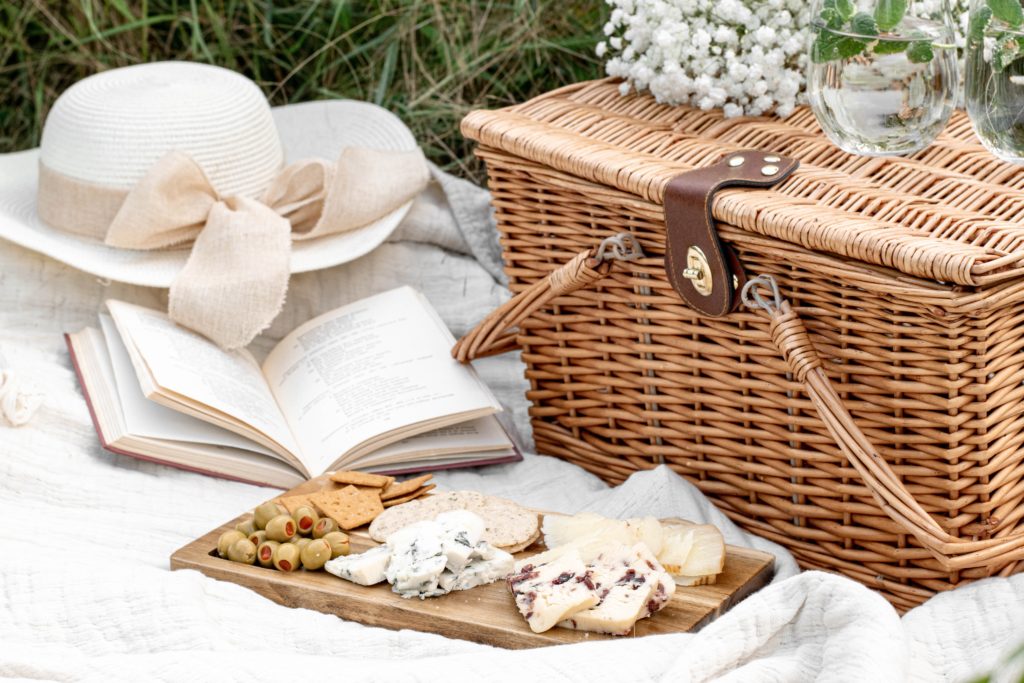 Do you have any question?