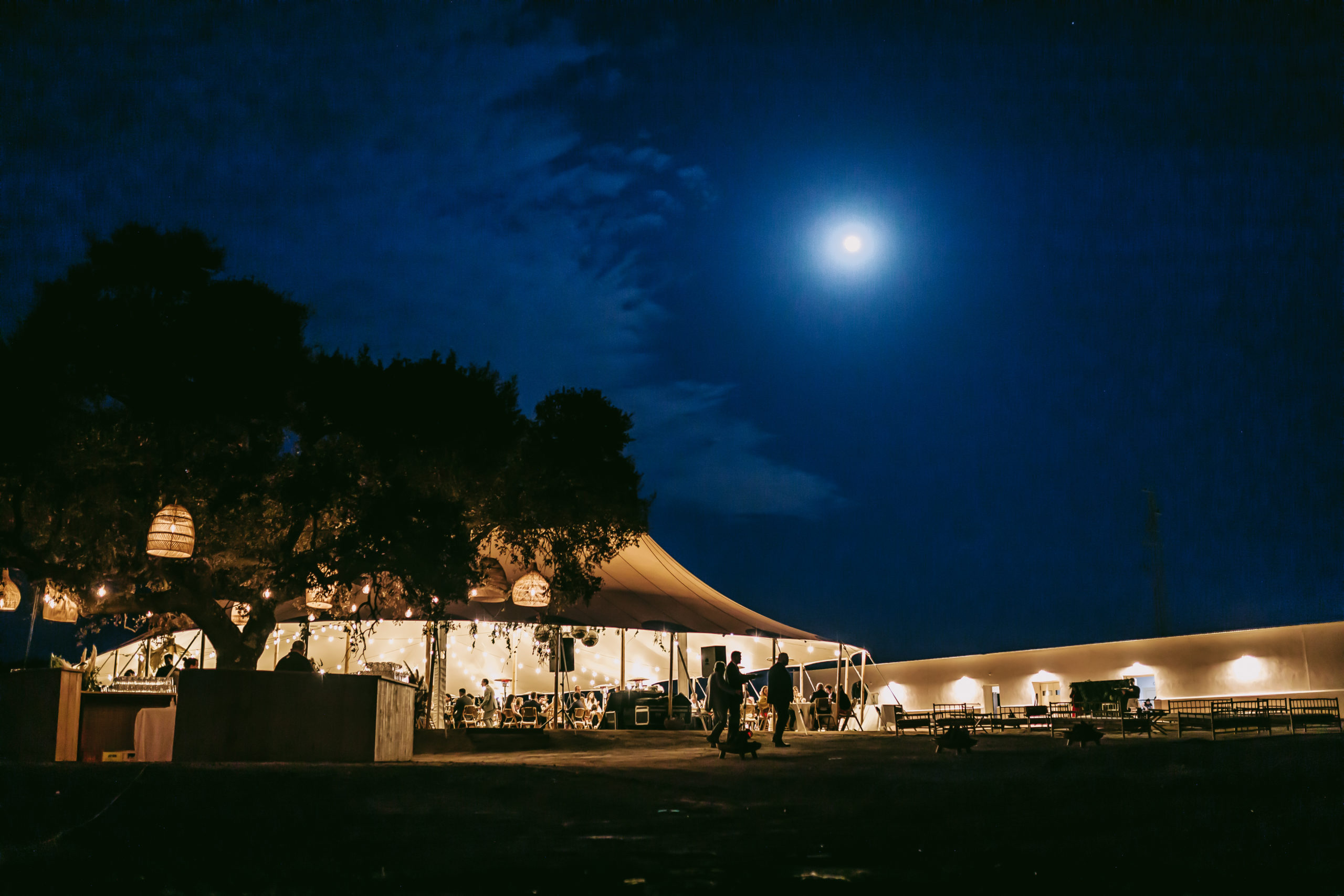 Slide Background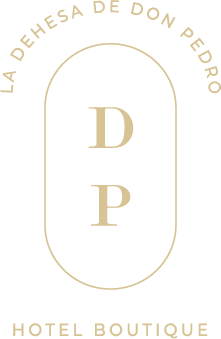 La Dehesa de Don Pedro stands out for the elegance and unique beauty of its own architecture and the environment where it is located. You will not find such a spectacular place easily. We have multiple spaces for events that we adapt to suit your needs.
Weddings and other events
Our farmhouse has different spaces both outdoors and covered for the development of events – reception, meals, shows, dance – with any weather. Outdoors there is no limit of attendees.
No two events are the same and nothing pleases us more than being able to provide you with a totally personalized and unique experience and service.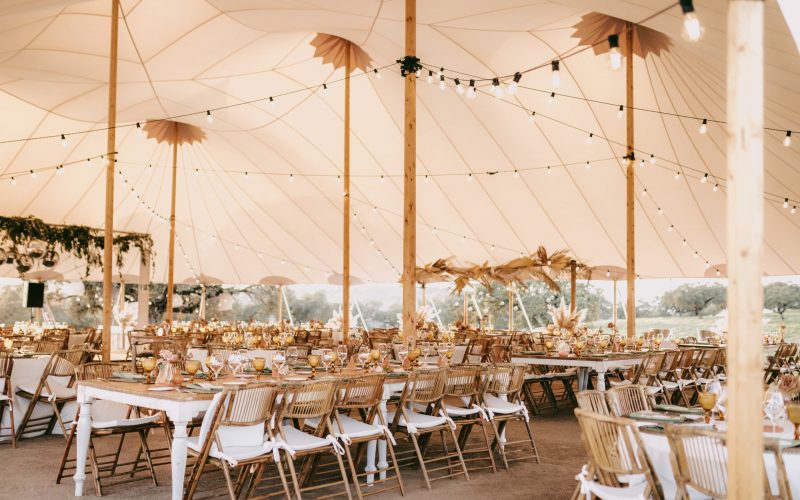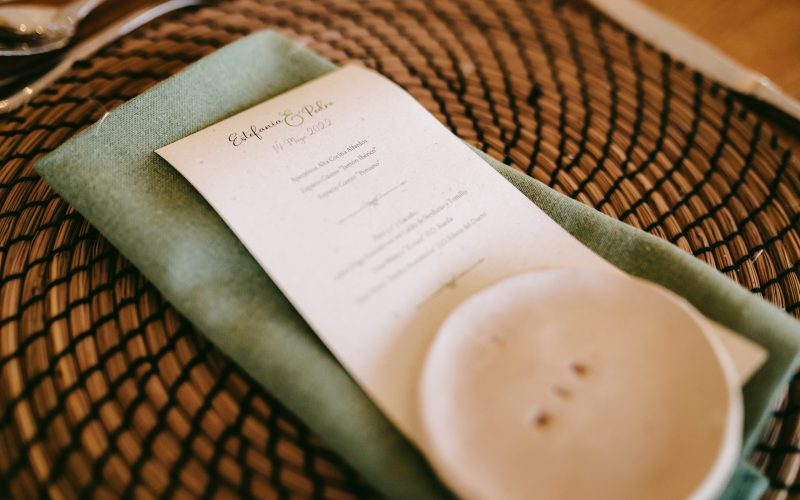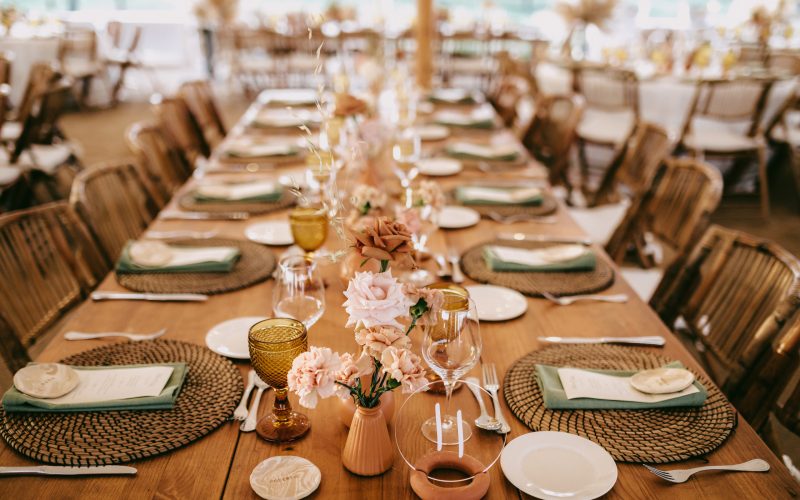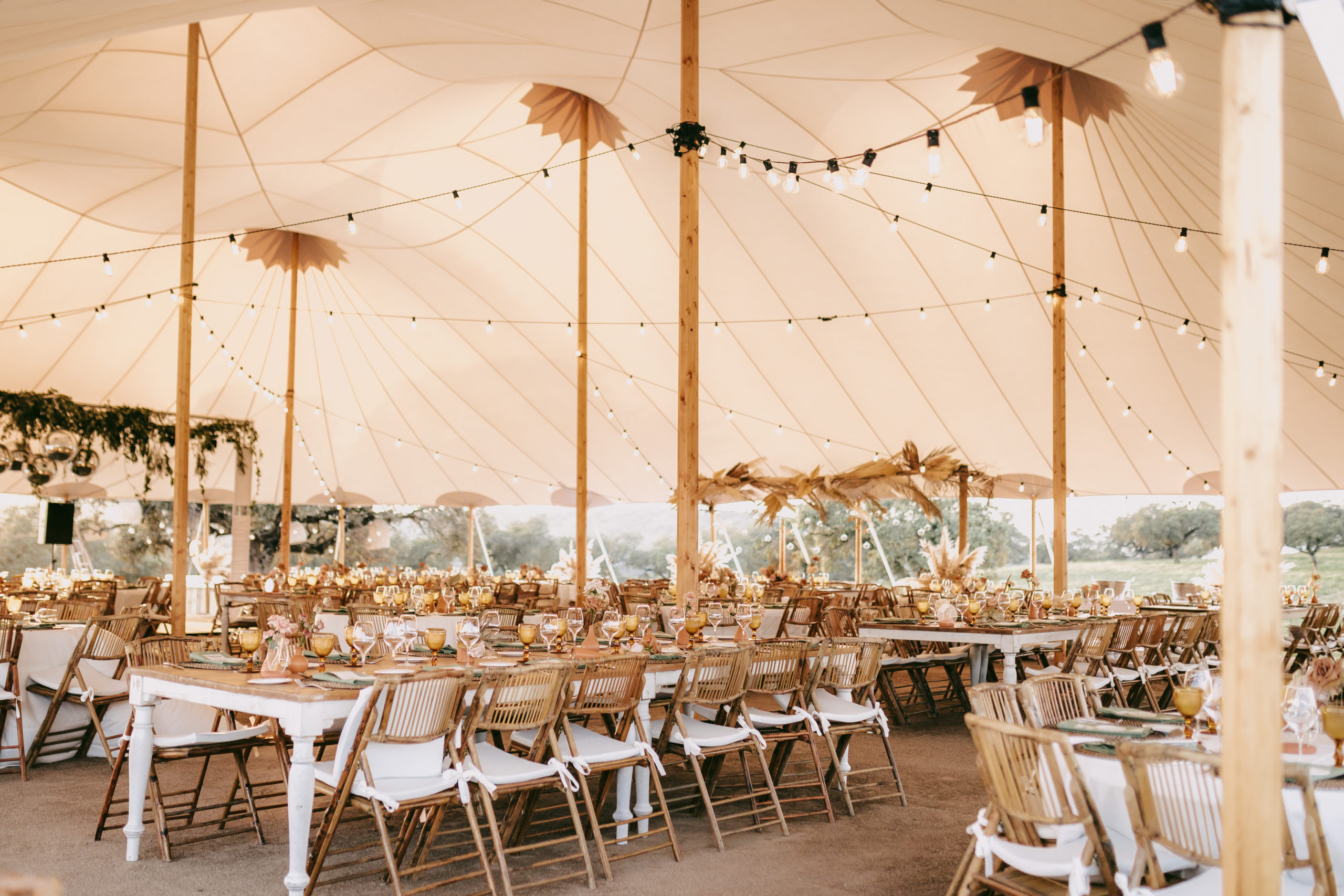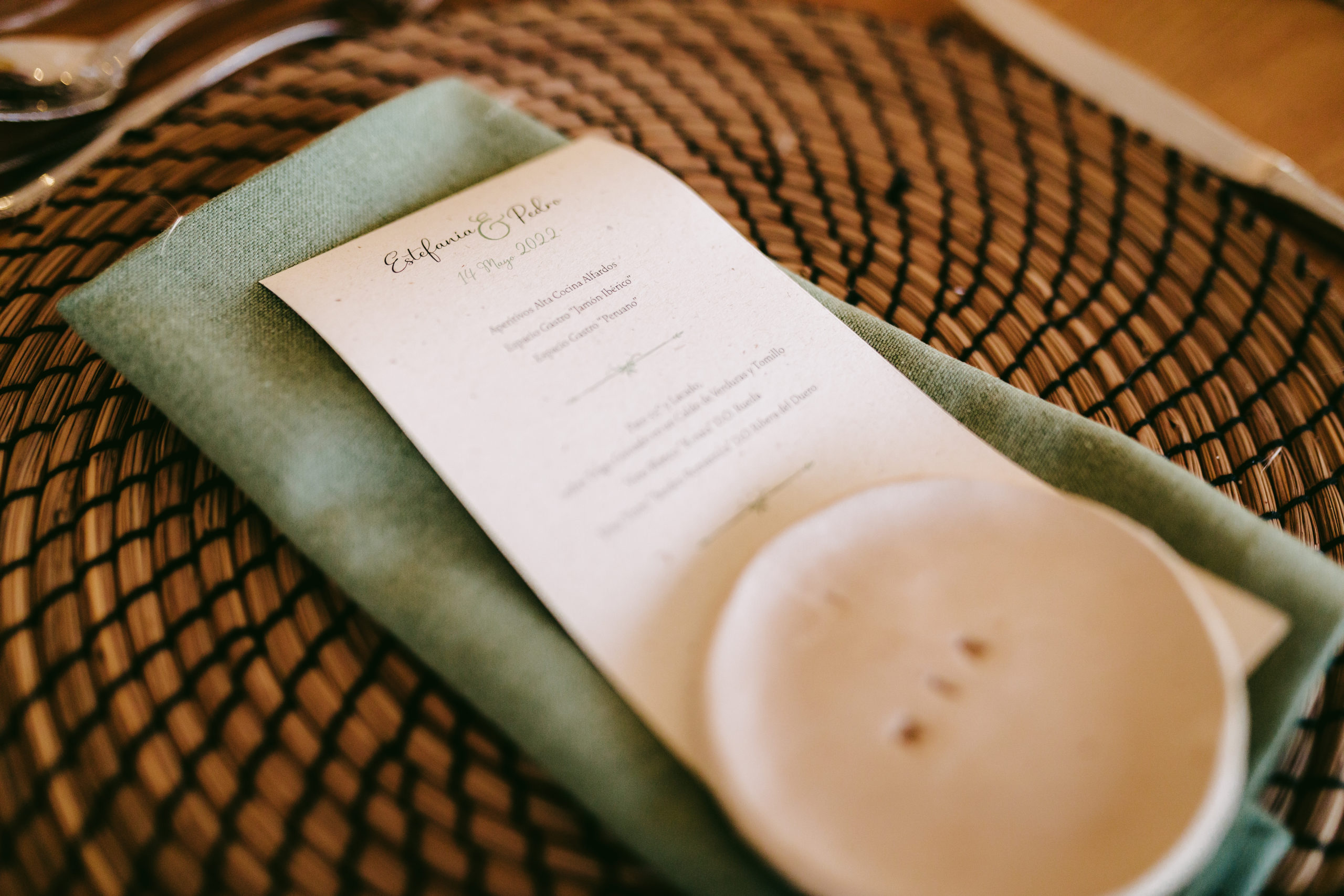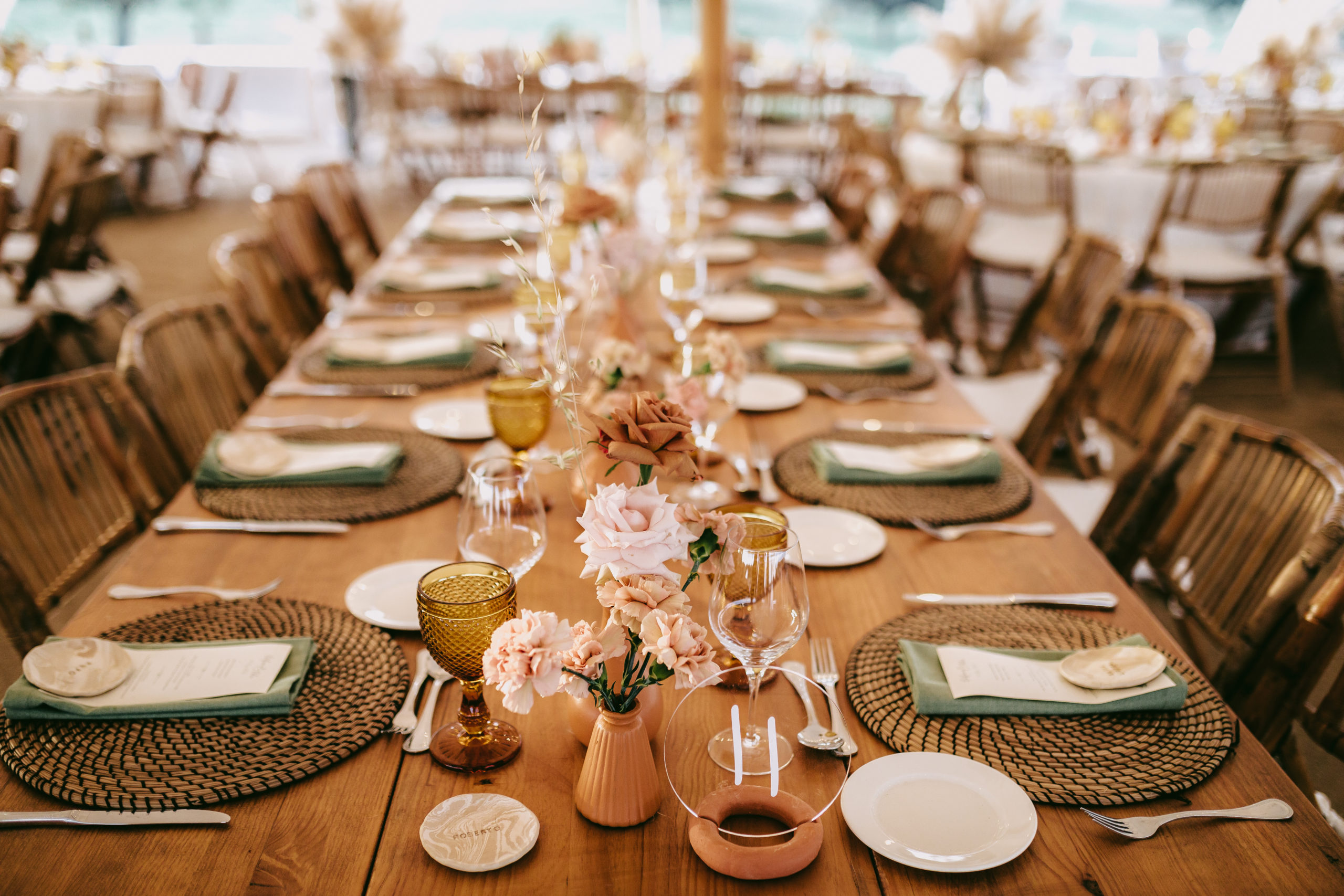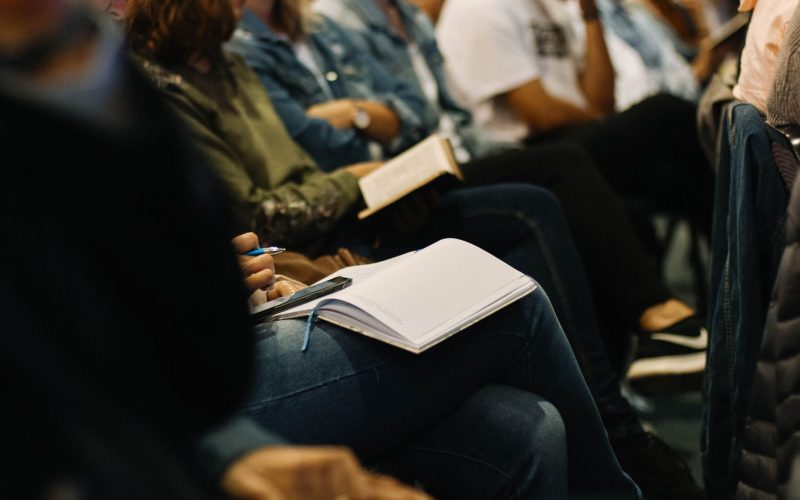 We have multiple rooms and spaces to organize meetings, committees, workshops, product launches…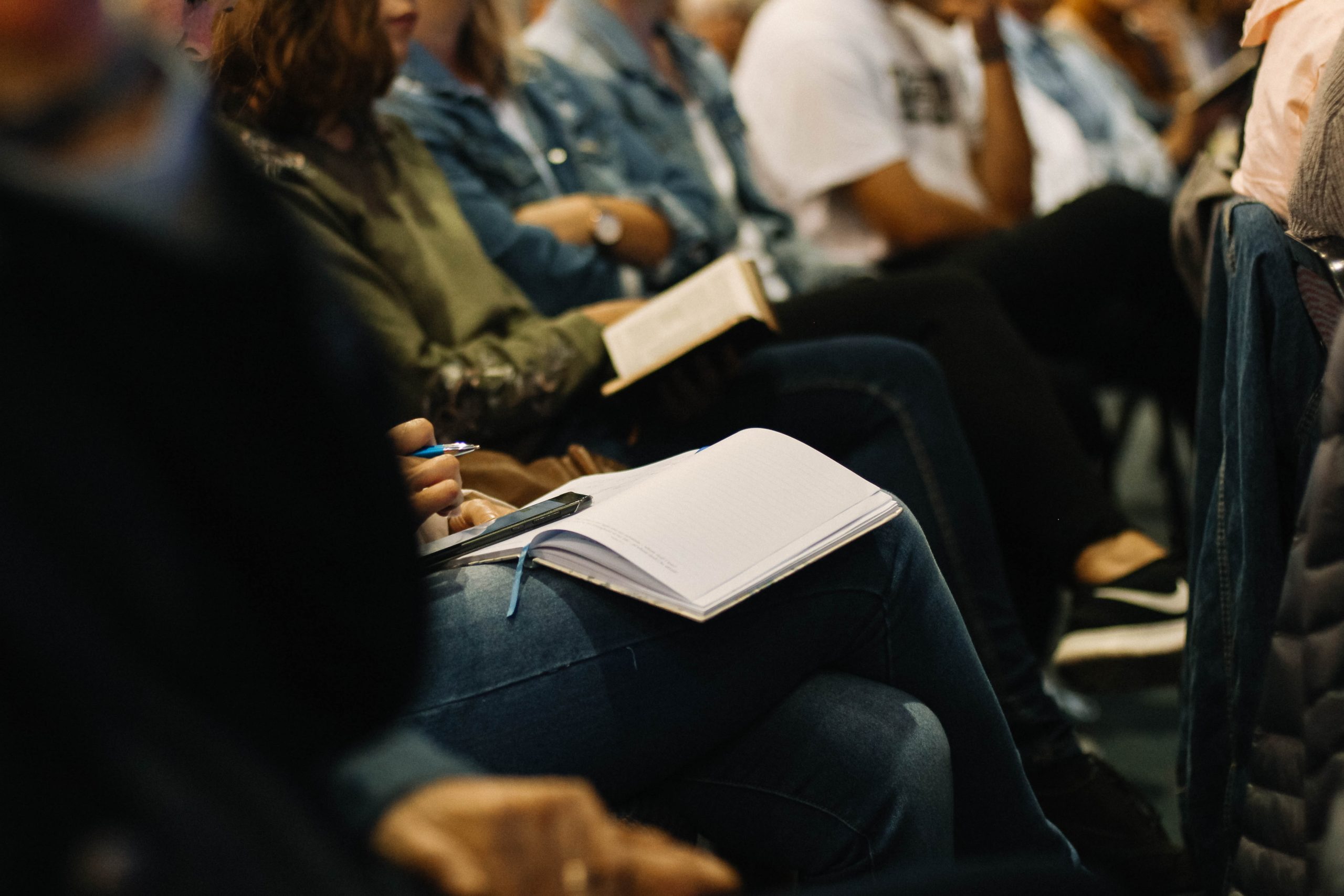 Celebrate in our unique spaces all kinds of social events such as birthdays, baptisms, or any type of party or celebration with friends or family.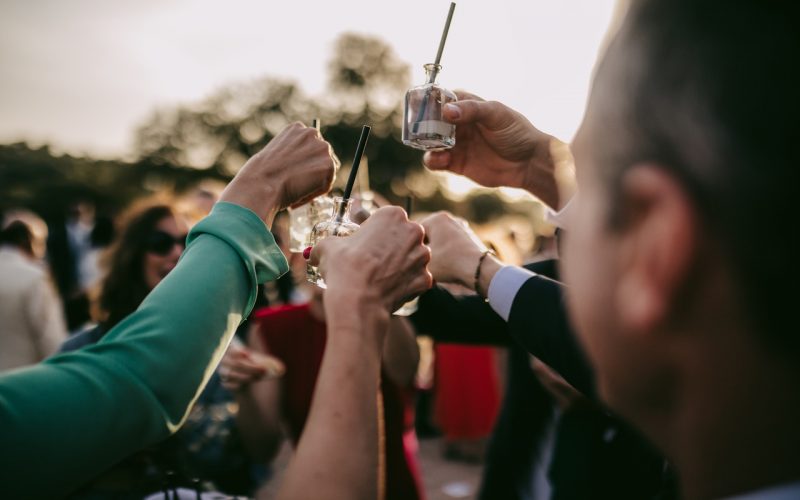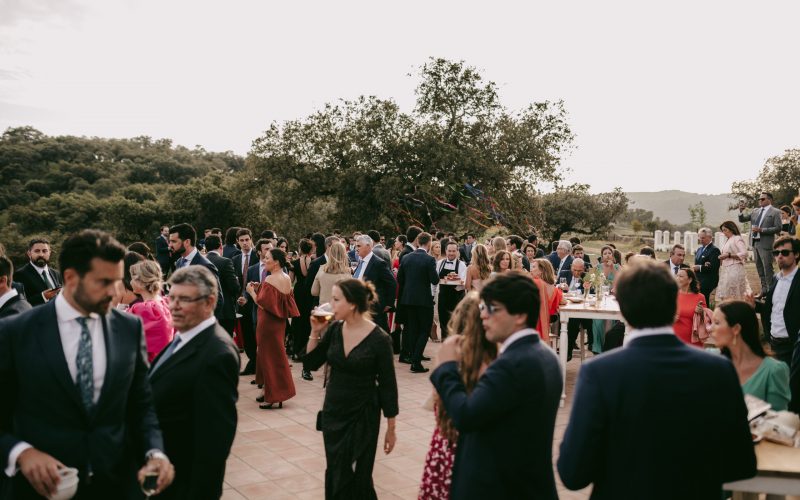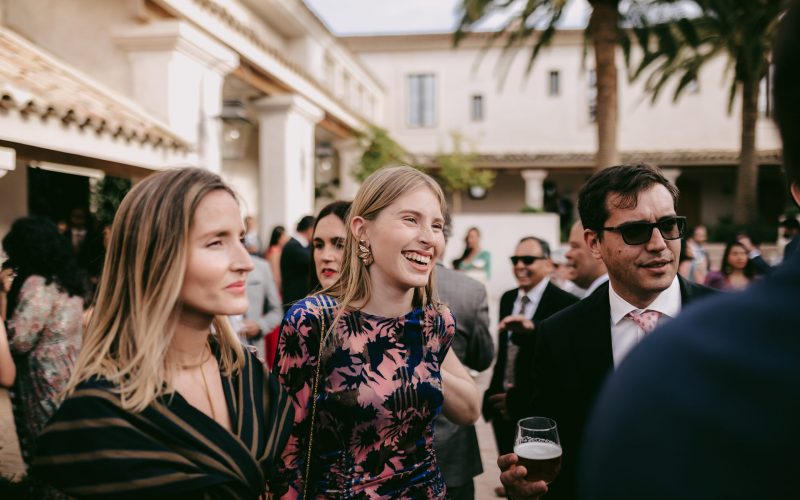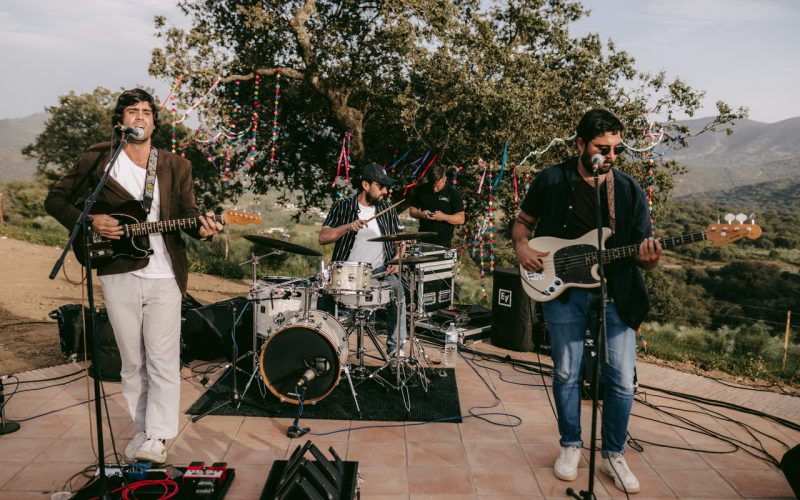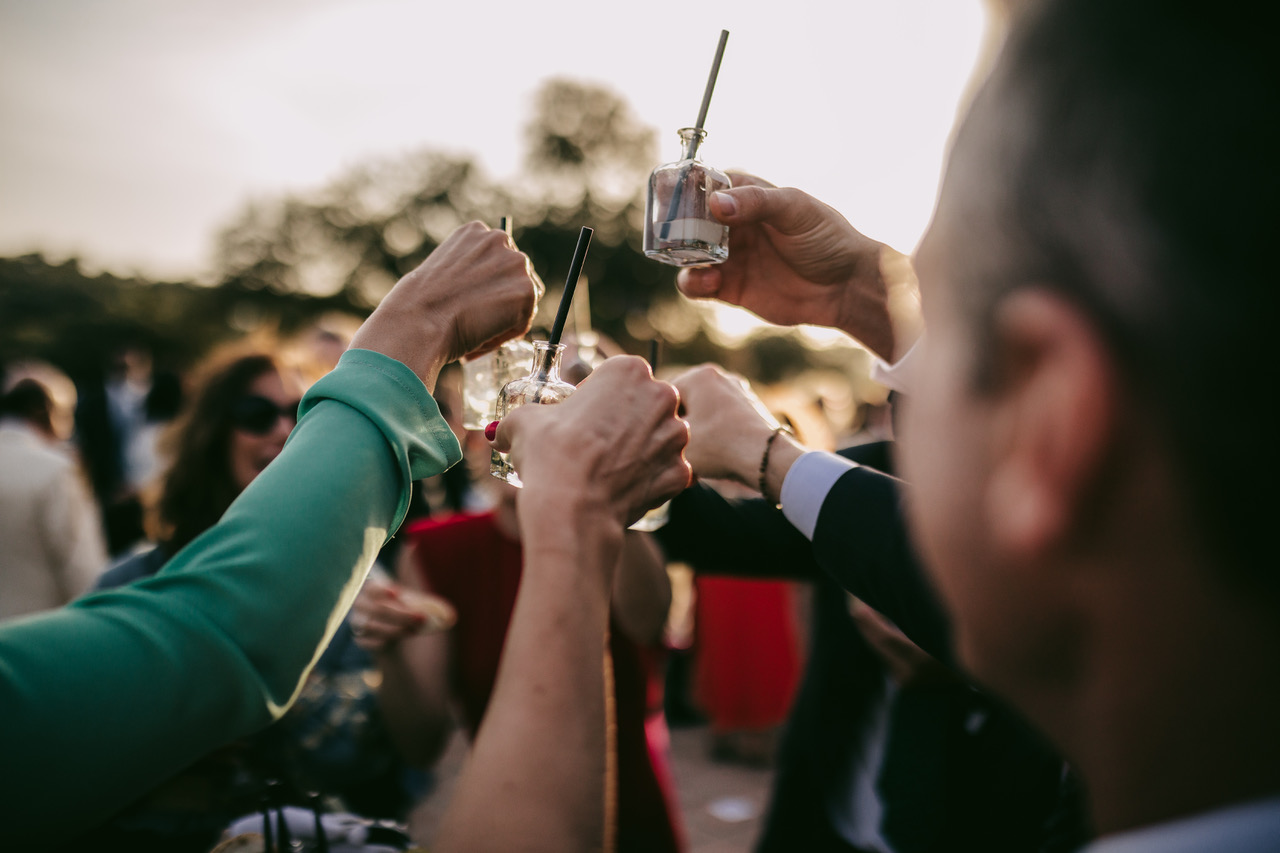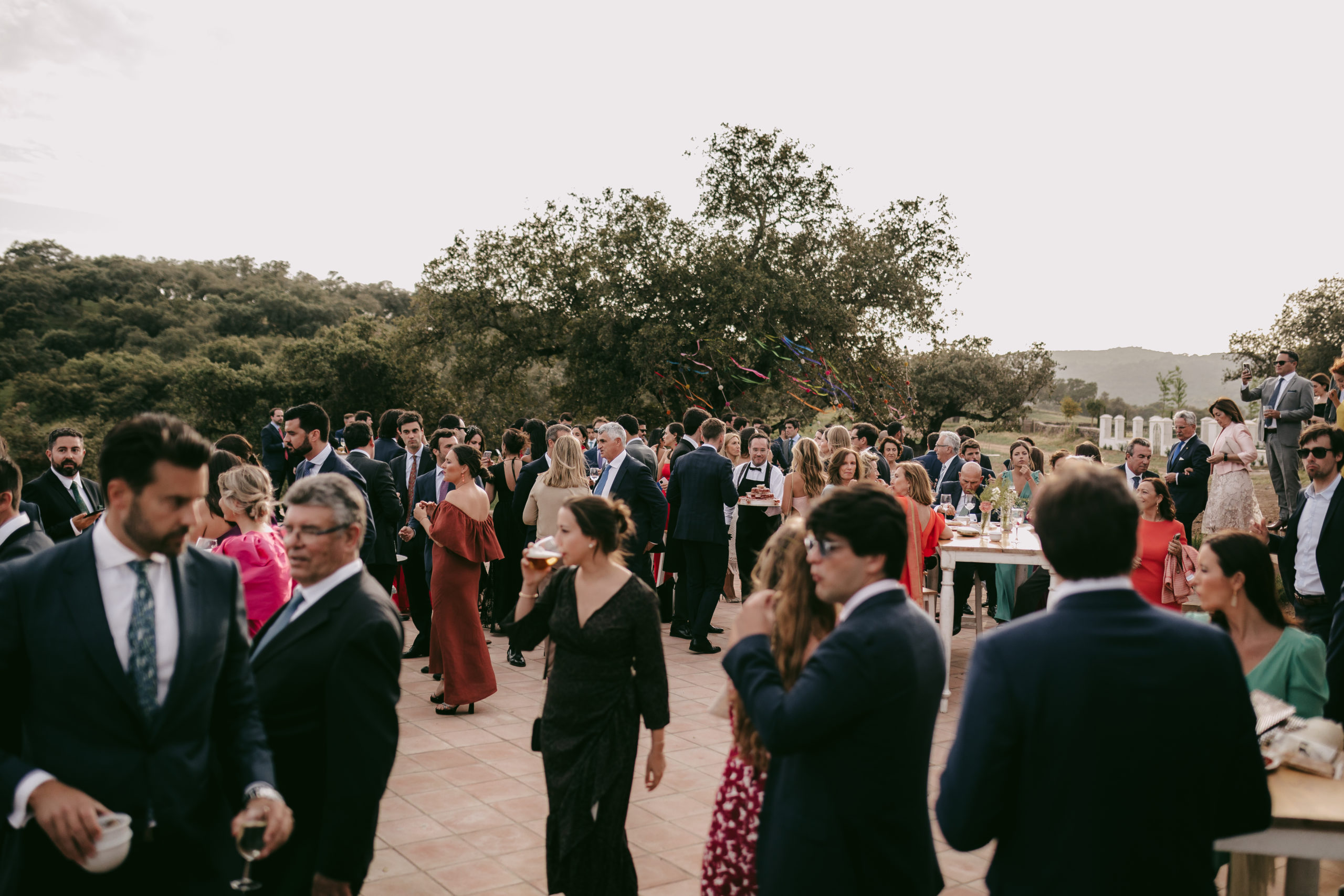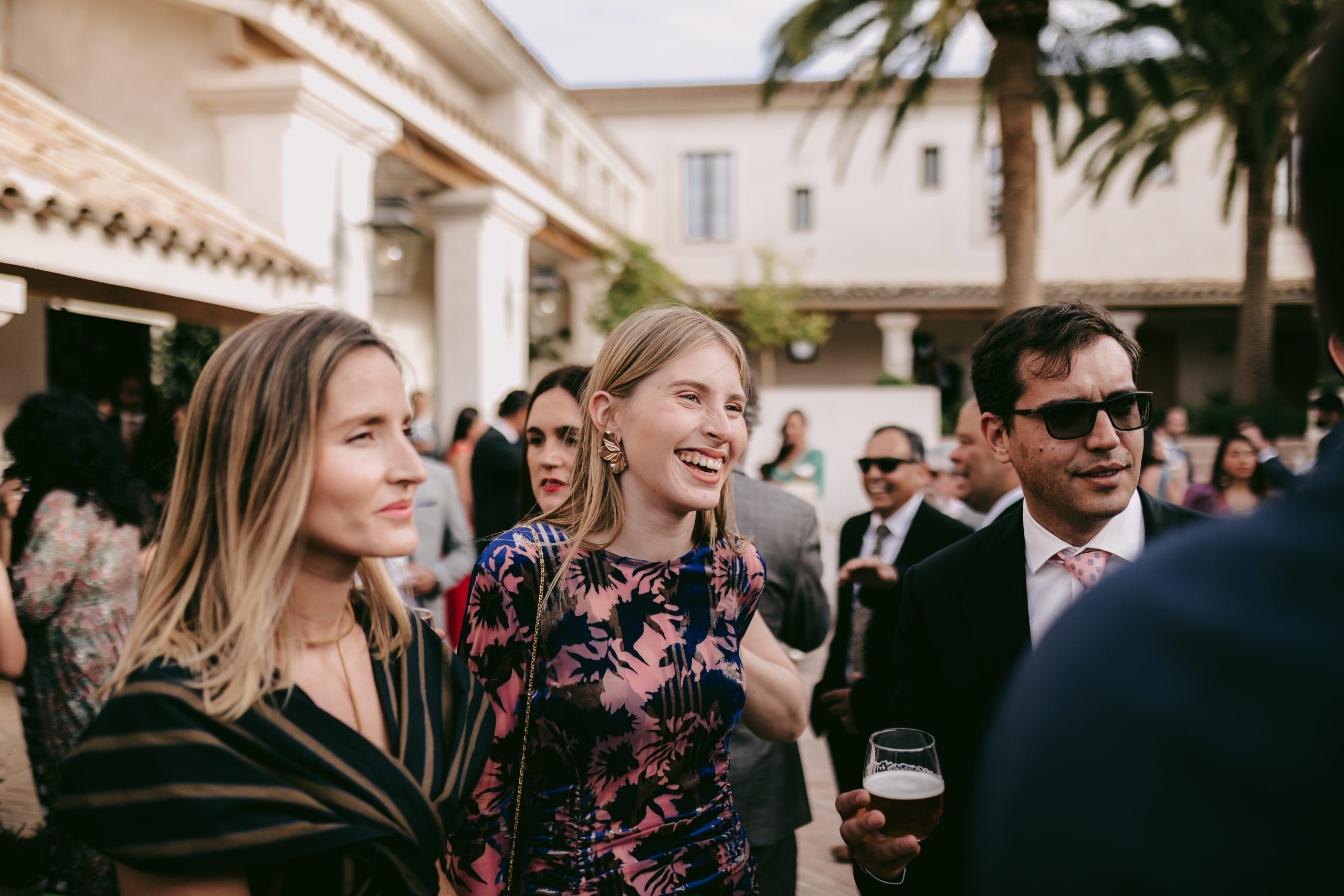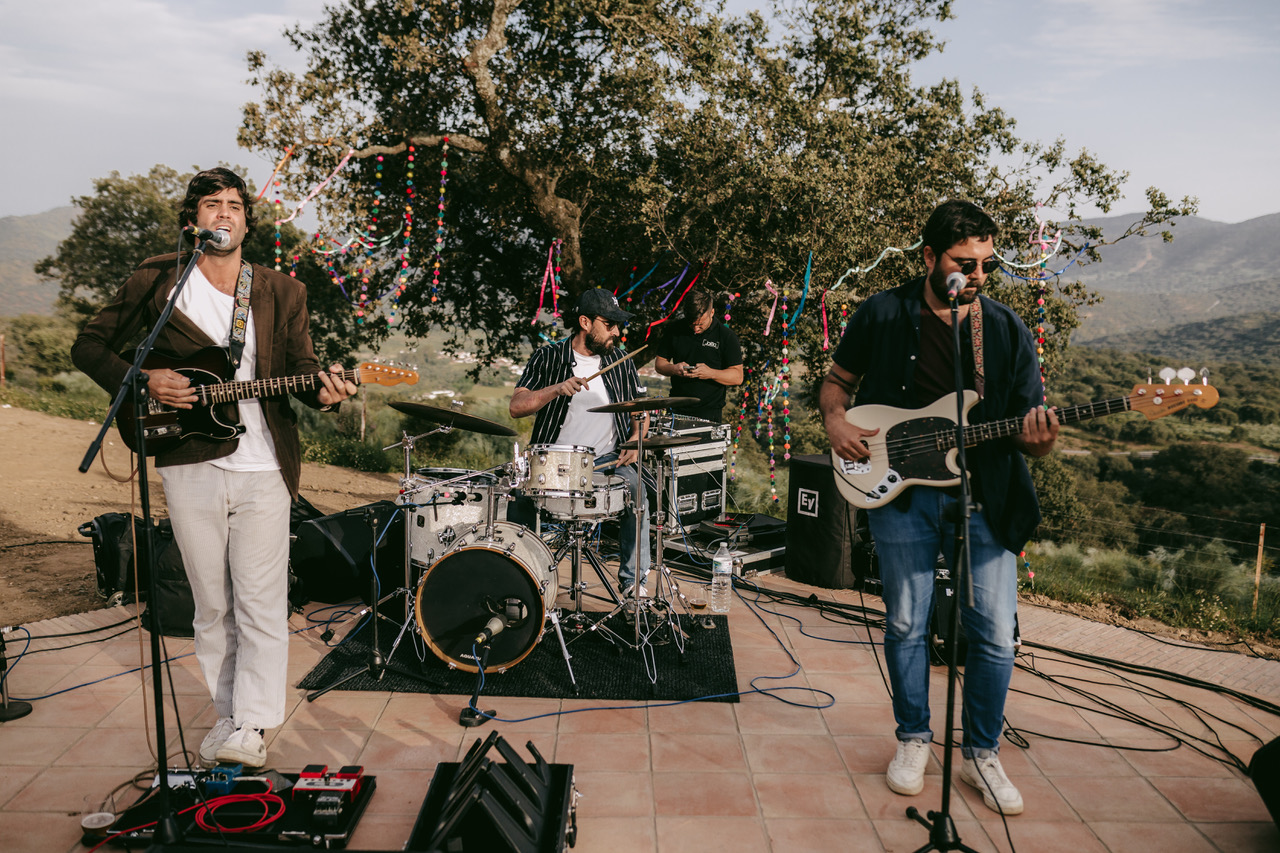 Do you have any question?