Feel the wind on your face while you get to know the Tentudía Region and its surroundings on horseback. We will take you to a local riding arena so that you can experience the equestrian culture of the area up close. If horses are your thing, do not hesitate to book our guided tours.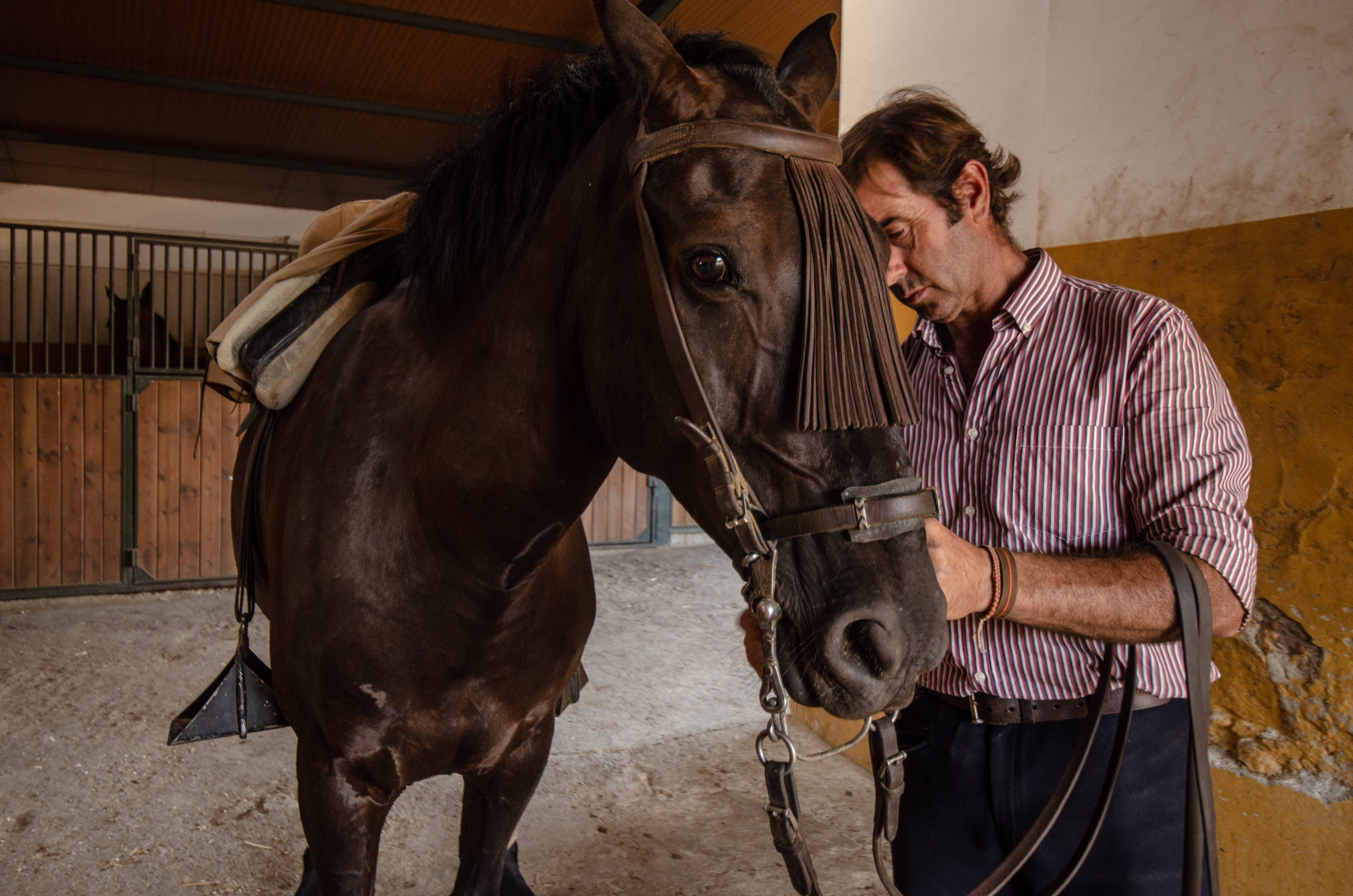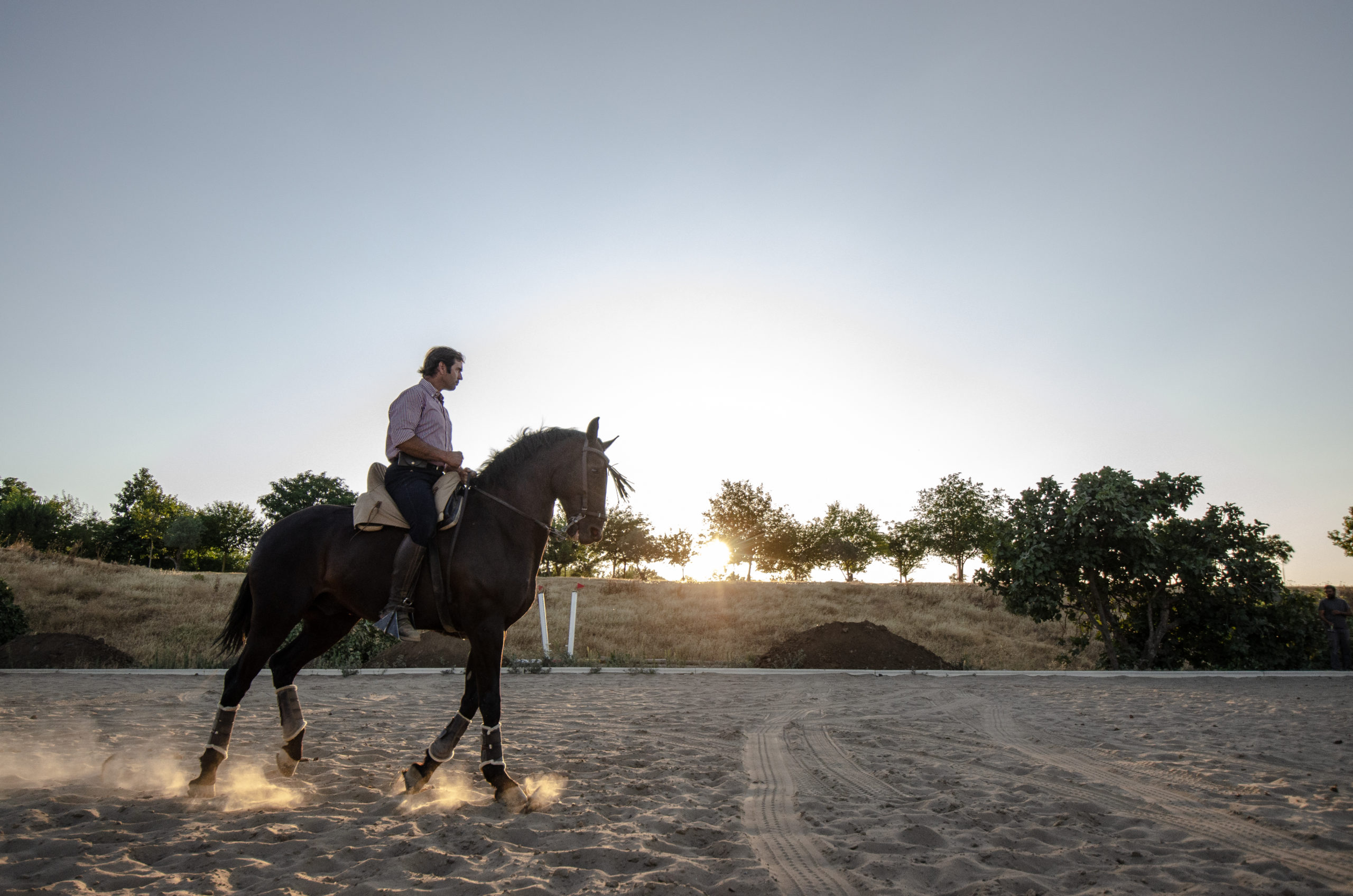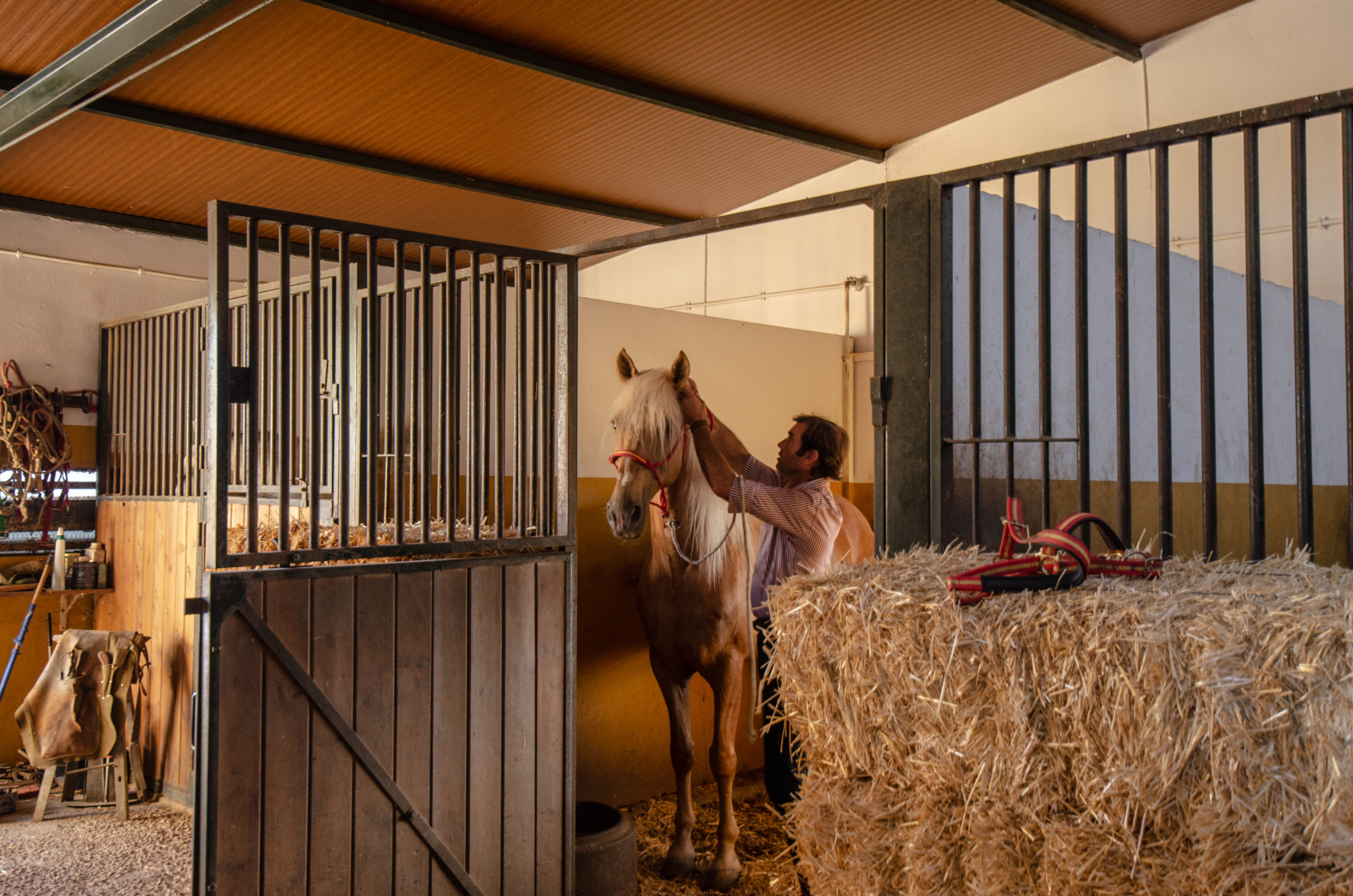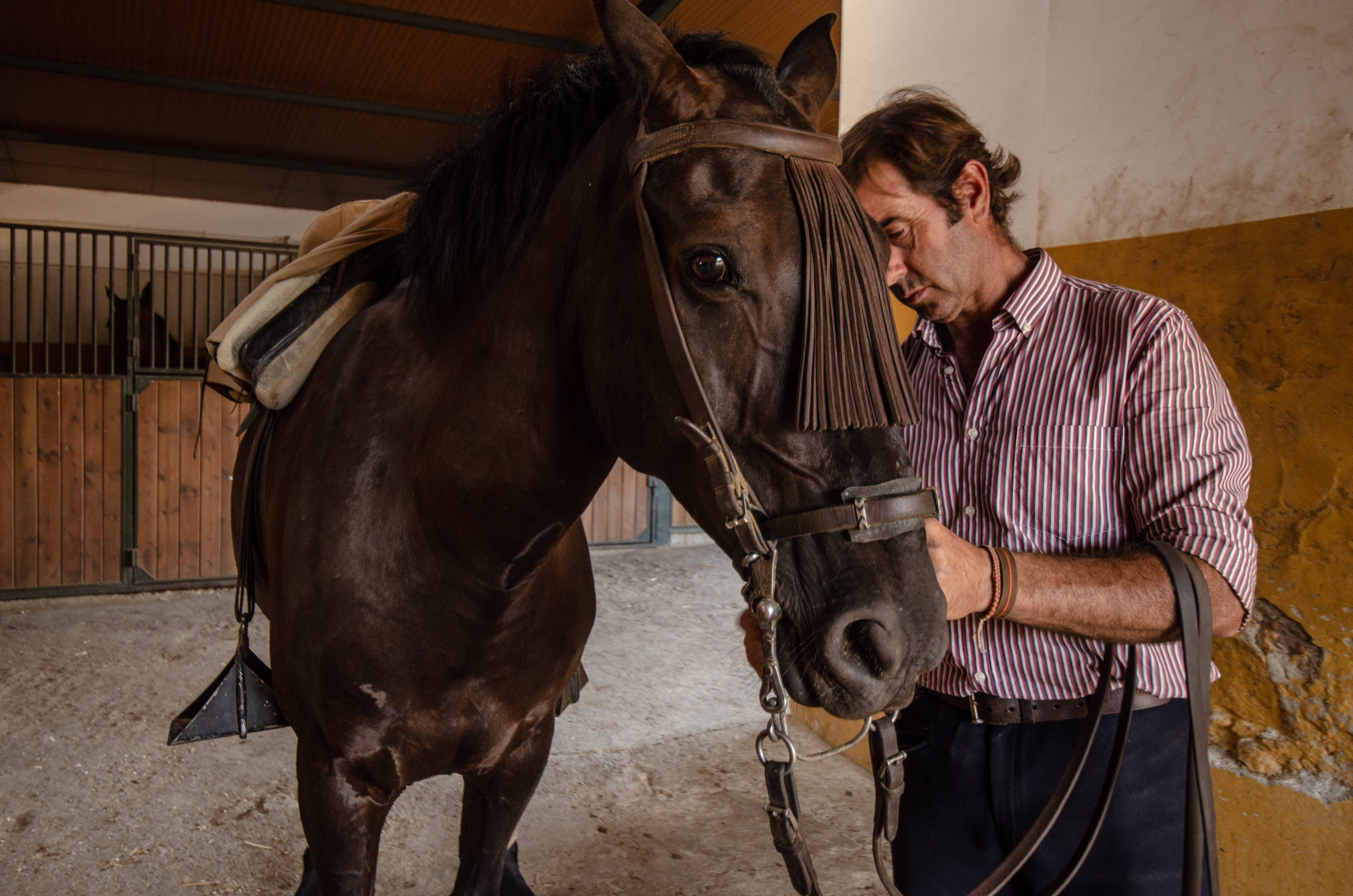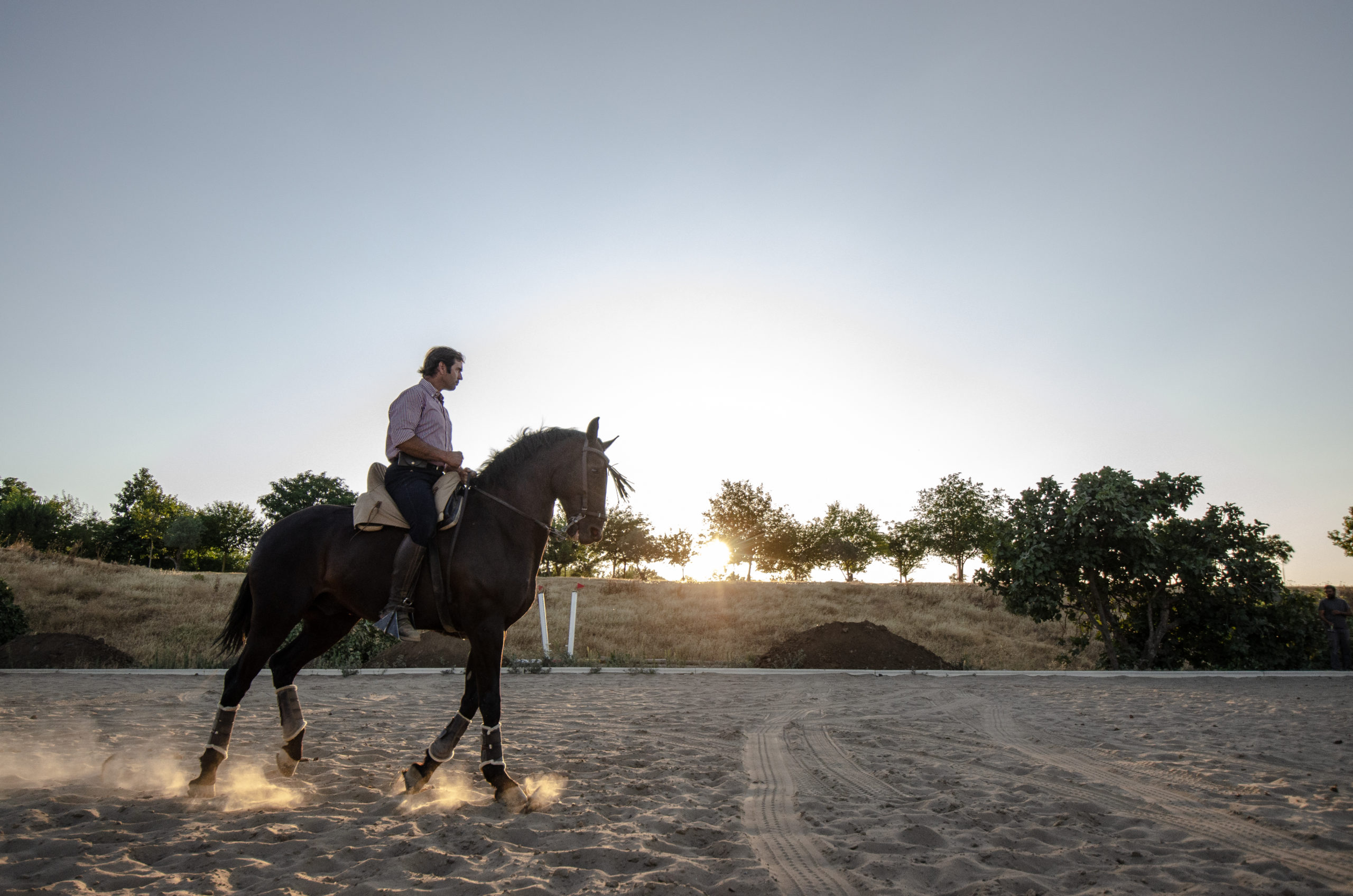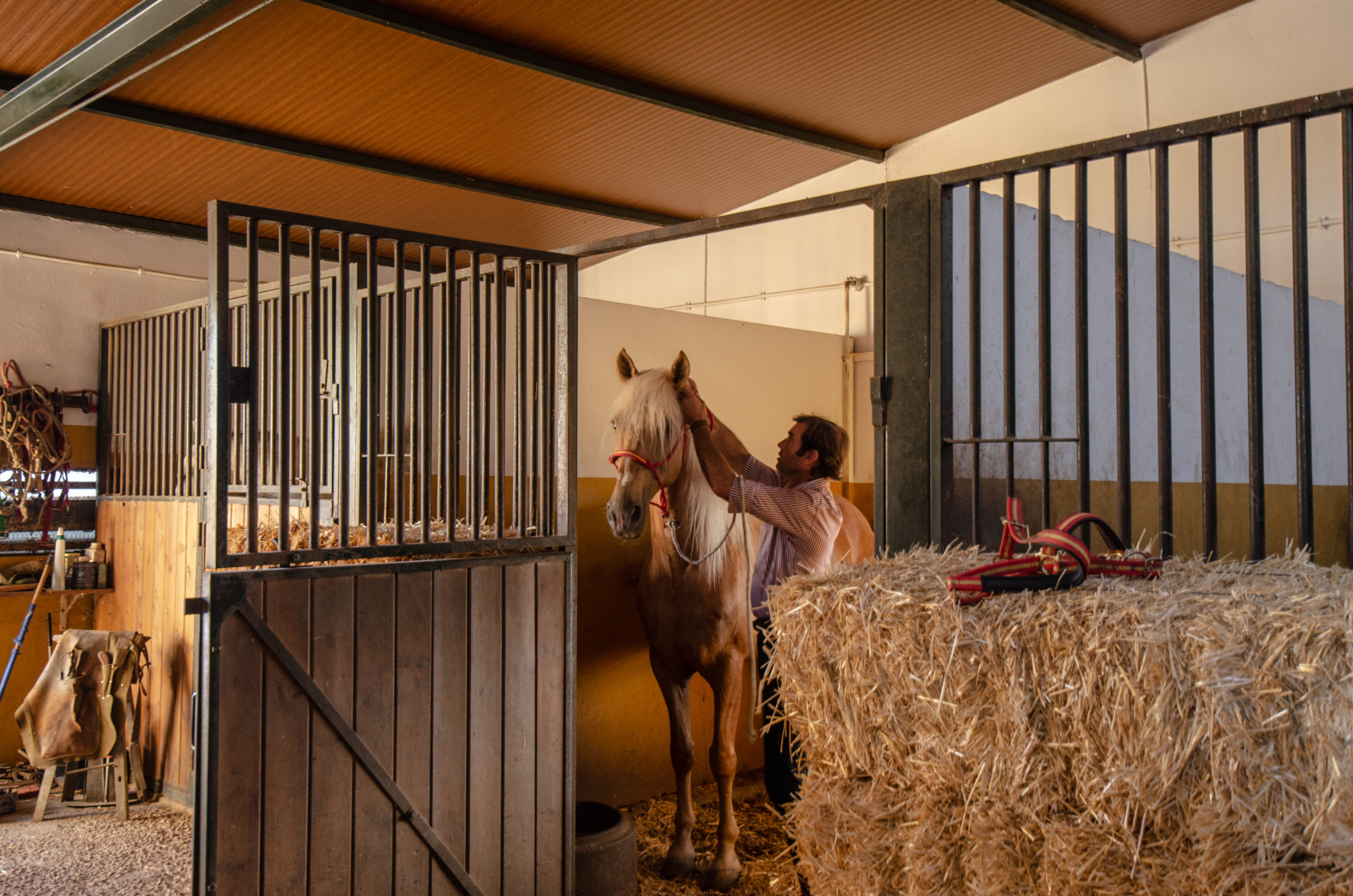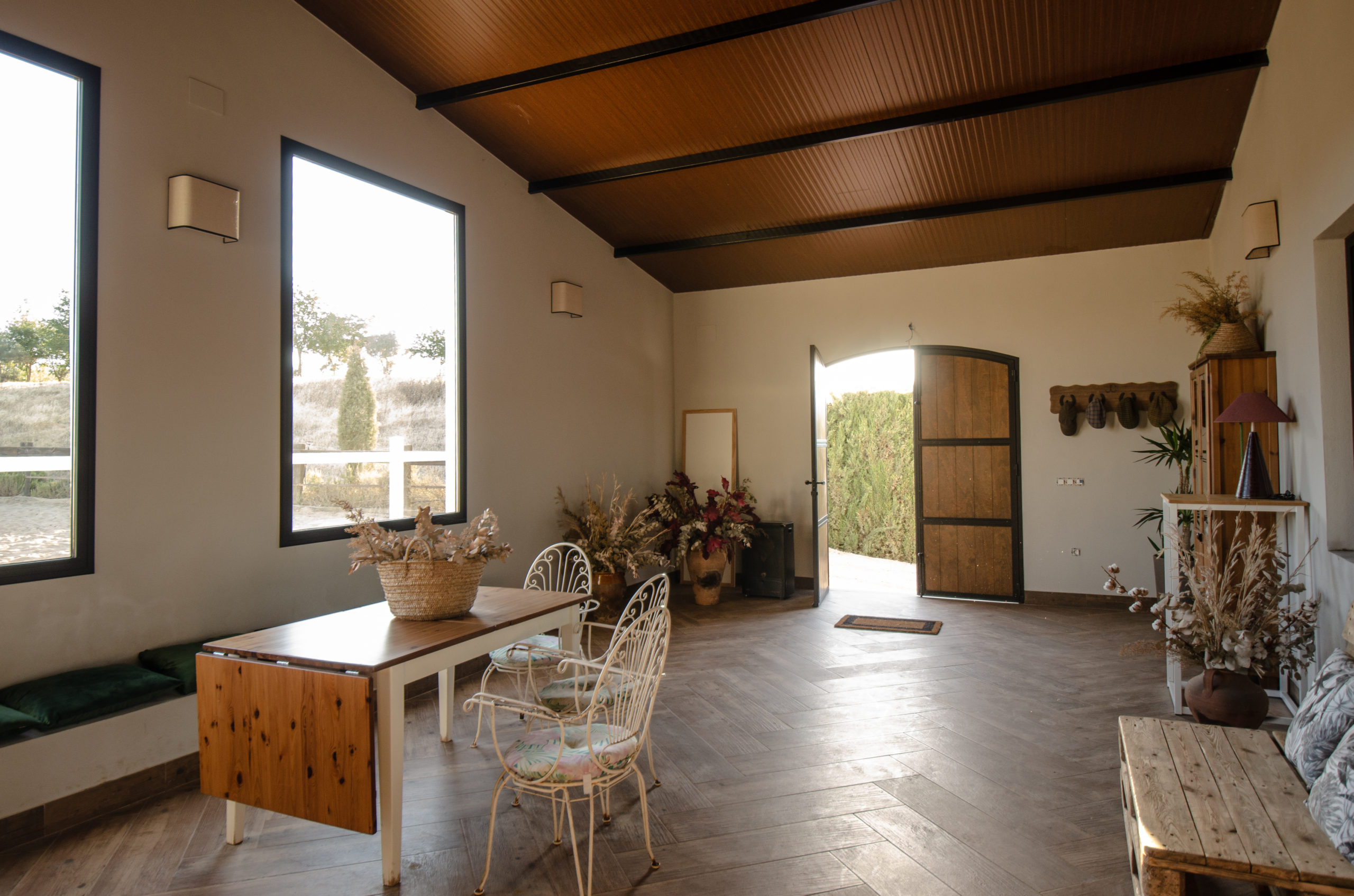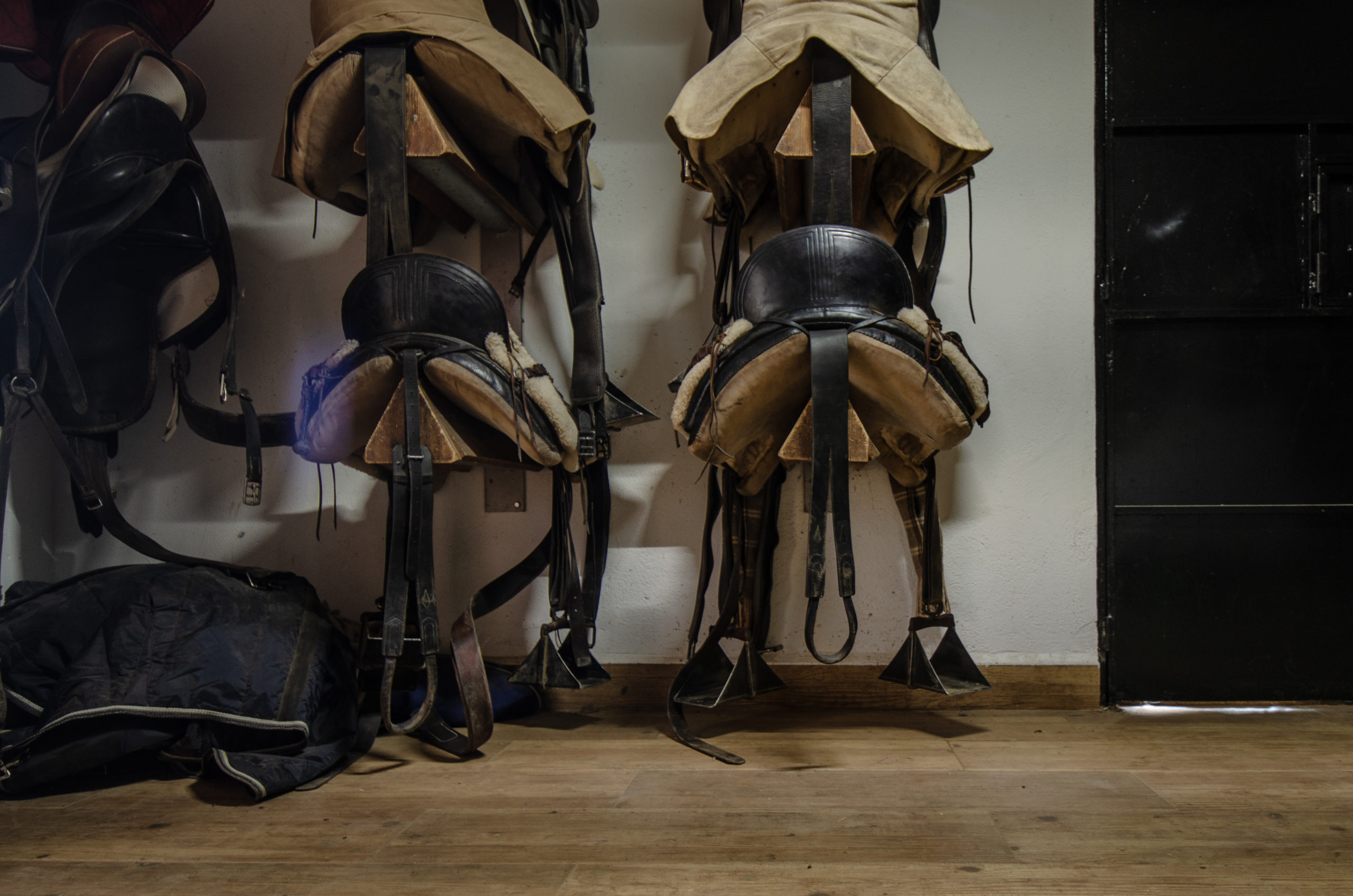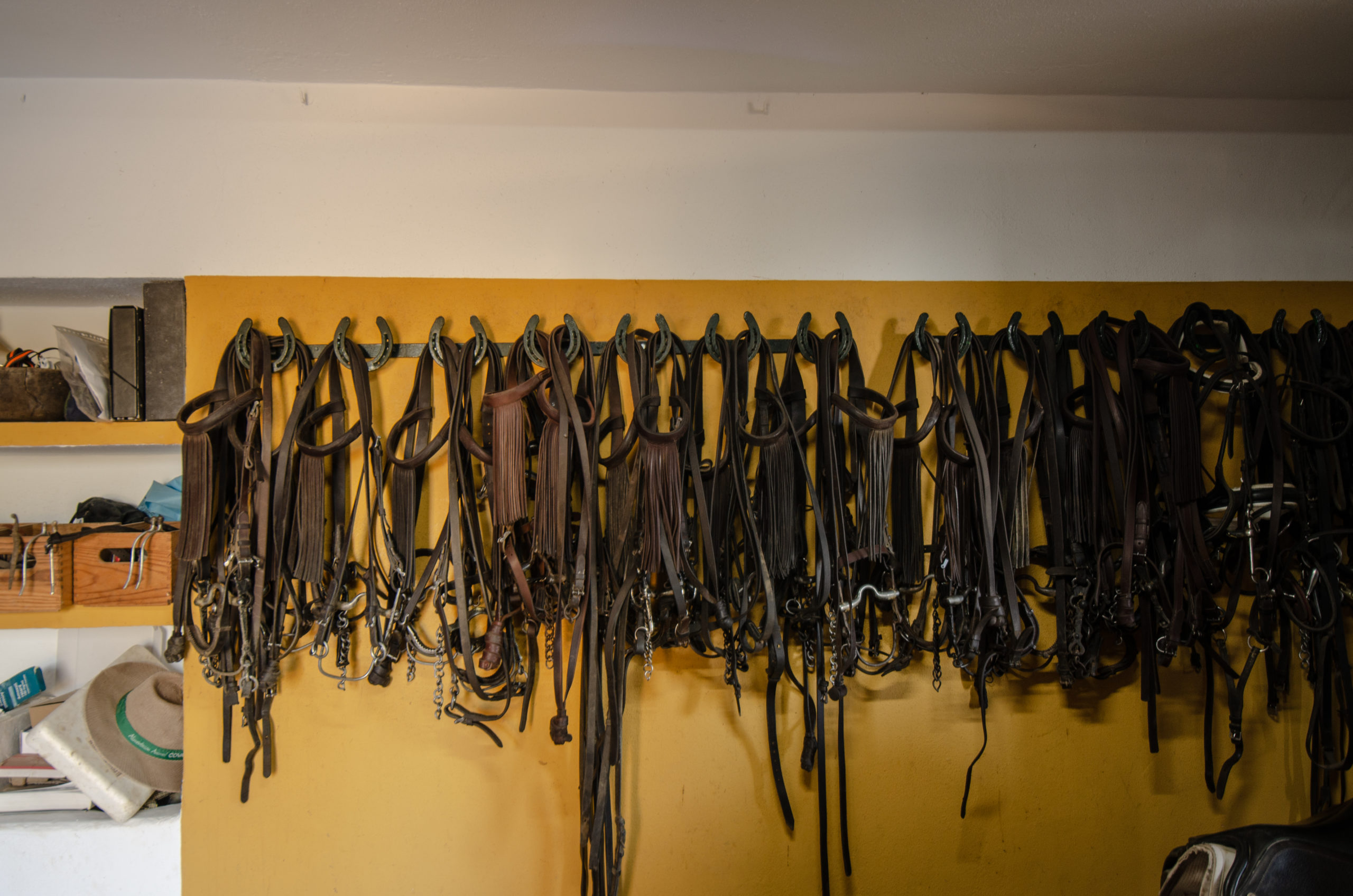 If you do not have experience, you can also choose to give an initiation or improvement class.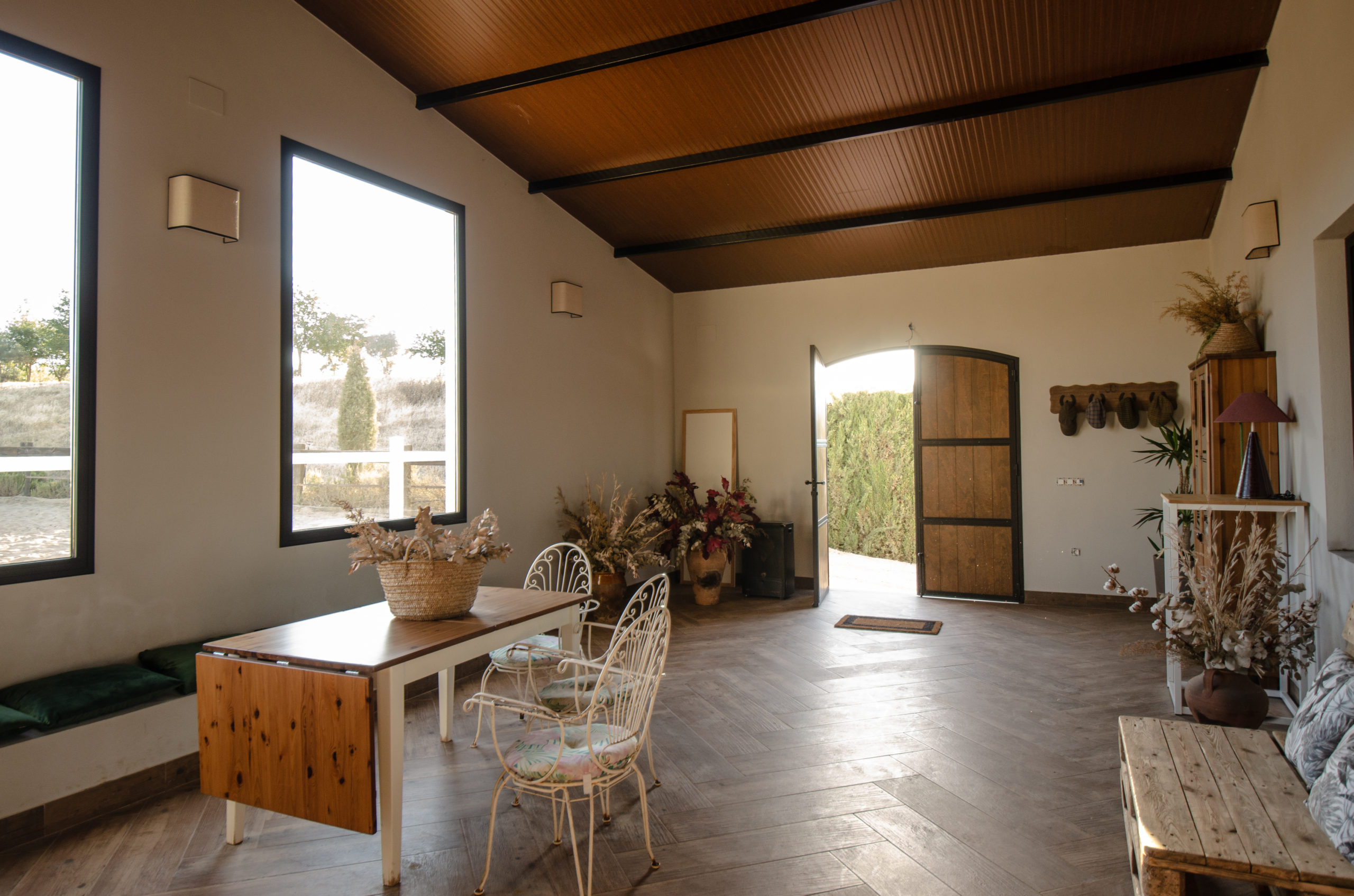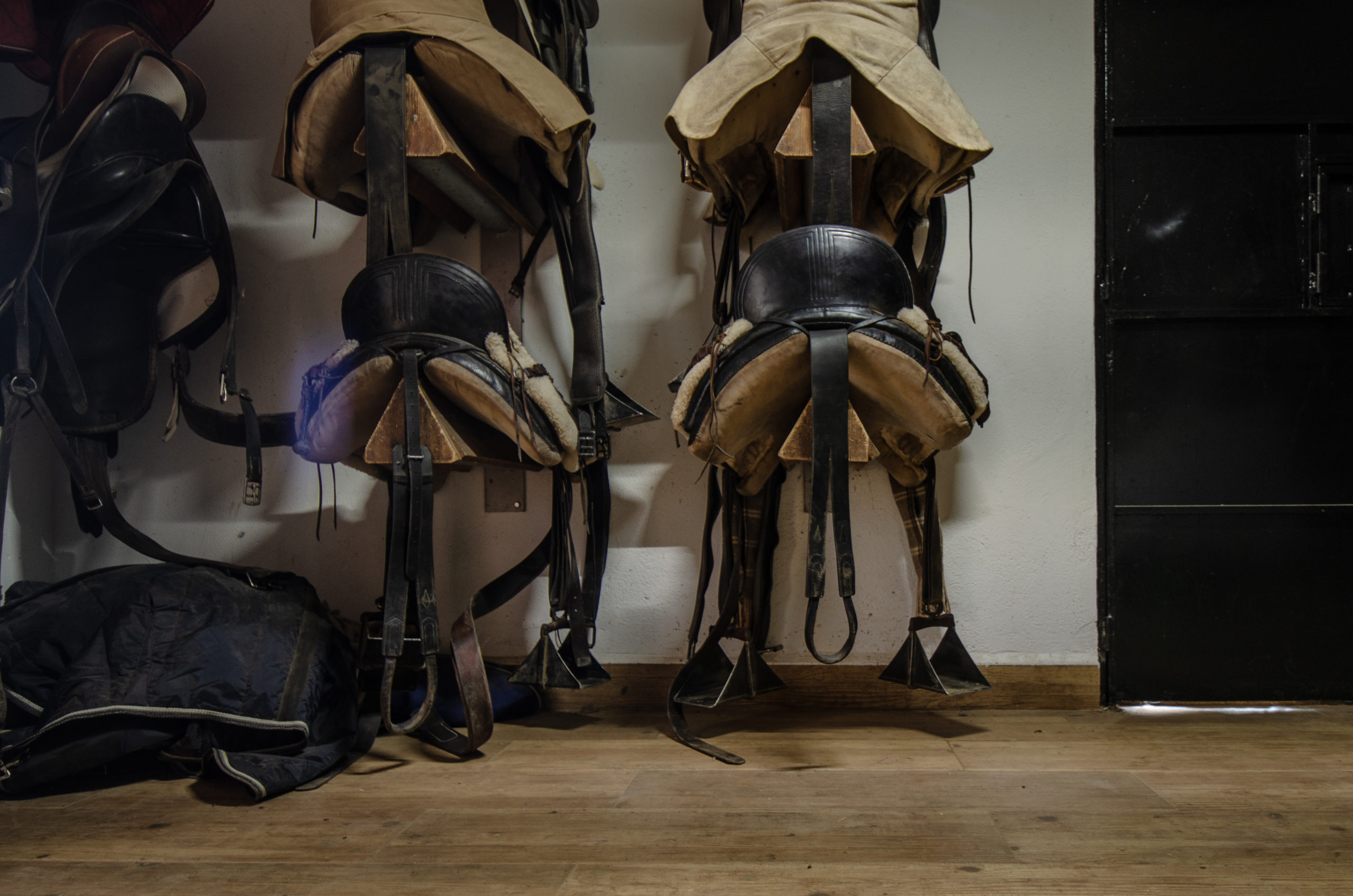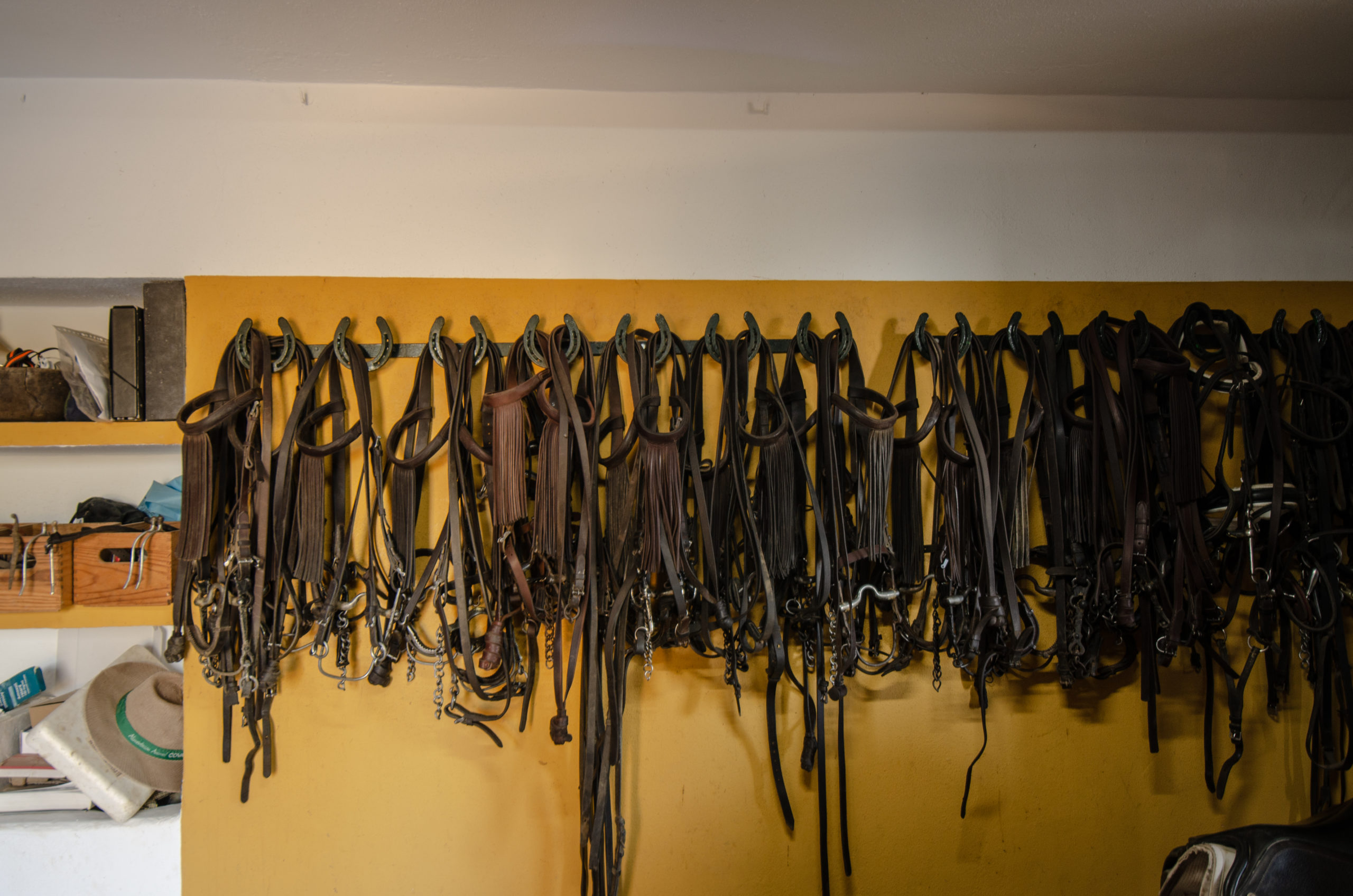 Do you have any question?